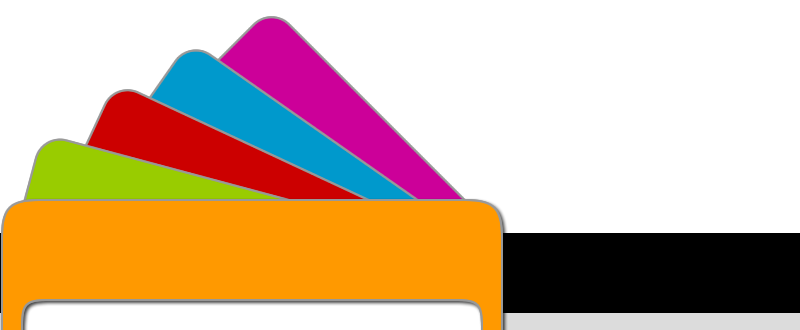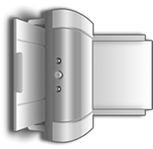 Site Menu

•
Home

• Chuckle
A New Chuckle Every Day

• Quickie
A quick joke or thought provoking statement each day

• Archive
· Here you find almost all of Todays Chuckles since July 19, 1997

• BirdBreath
· A Monday - Friday Toon

• Dan's Daily
· A Daily Toon

• The Joke's On You
· A Not Necessarily Daily Toon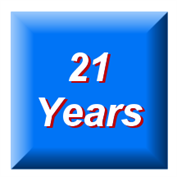 Designed by Abiff.com
Chuckle
Give me a sense of humor, Lord.
Give me the grace to see a joke,
to get some humor out of life,
and pass it on to other folks.
February 22, 2018

Dental Visit

Employed as a dental receptionist, I was on duty when Steve came for wisdom tooth extraction.
I took him into the examining room and made him comfortable in the reclining dental chair.
The dentist then injected a numbing agent around Steve's tooth, and left the room for a few minutes while the medication took hold.
When the dentist returned, Steve was standing next to a tray of dental equipment, "What are you doing by the surgical instruments?" asked the surprised dentist.
Focused on his task, Steve replied, "I'm taking out the ones I don't like."