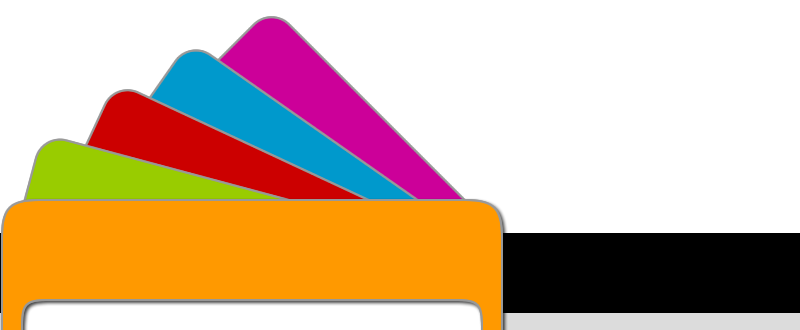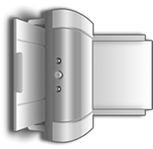 Site Menu

•
Home

• Chuckle
A New Chuckle Every Day

• Quickie
A quick joke or thought provoking statement each day

• Archive
· Here you find almost all of Todays Chuckles since July 19, 1997

• BirdBreath
· A Monday - Friday Toon

• Dan's Daily
· A Daily Toon

• The Joke's On You
· A Not Necessarily Daily Toon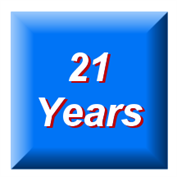 Chuckle
Give me a sense of humor, Lord.
Give me the grace to see a joke,
to get some humor out of life,
and pass it on to other folks.
September 21, 2017

Blood Work Results

A man went to his doctor to go over his blood work results. As soon as he entered the doctor's office, the doctor said to him, "I just looked at your results. You are lucky that you come to see me early enough..."

The man became very nervous and asked, "What's wrong with my blood work?"

"Oh nothing! Just that I'll be leaving my office early today," replied the doctor.