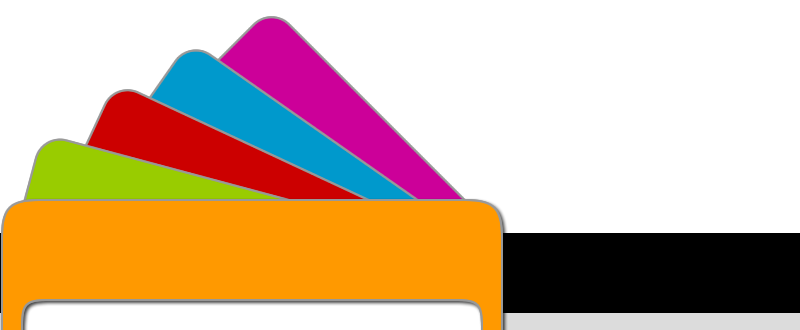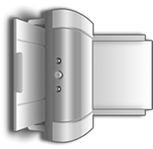 Site Menu

•
Home

• Chuckle
A New Chuckle Every Day

• Quickie
A quick joke or thought provoking statement each day

• Archive
· Here you find almost all of Todays Chuckles since July 19, 1997

• BirdBreath
· A Monday - Friday Toon

• Dan's Daily
· A Daily Toon

• The Joke's On You
· A Not Necessarily Daily Toon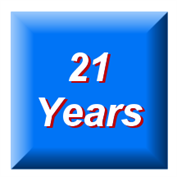 Chuckle
Give me a sense of humor, Lord.
Give me the grace to see a joke,
to get some humor out of life,
and pass it on to other folks.
October 20, 2017

Ten Commandments

A Sunday school teacher was discussing the Ten Commandments with her five and six year olds. After explaining the commandment to "honor" thy Father and thy mother," she asked, "is there a commandment that teaches us how to treat our brothers and sisters?"
Without missing a beat one little boy (the oldest of a family) answered, "Thou shalt not kill.