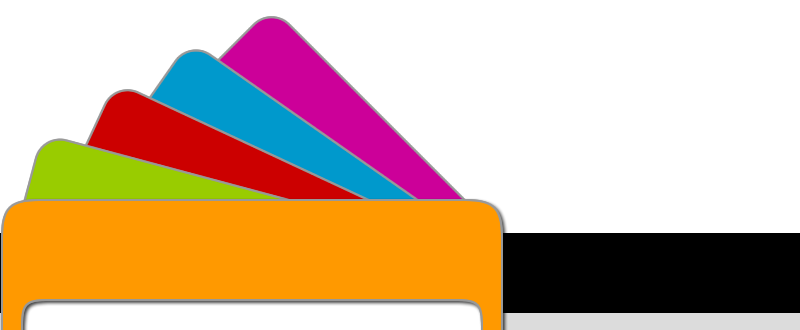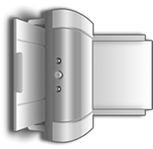 Site Menu

•
Home

• Chuckle
A New Chuckle Every Day

• Quickie
A quick joke or thought provoking statement each day

• Archive
· Here you find almost all of Todays Chuckles since July 19, 1997

• BirdBreath
· A Monday - Friday Toon

• Dan's Daily
· A Daily Toon

• The Joke's On You
· A Not Necessarily Daily Toon



Chuckle
Give me a sense of humor, Lord.
Give me the grace to see a joke,
to get some humor out of life,
and pass it on to other folks.
June 28, 2017

Card Playing Dog

A man walked by a table in a hotel and noticed three men and a dog playing cards. The dog was exhibiting an extraordinary performance.

"That is a very smart dog," the man commented.

"Not really," said one of the irked players. "Every time he gets a good hand he wags his tail."