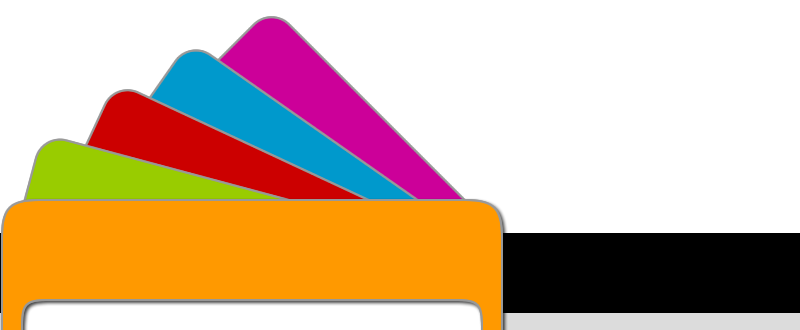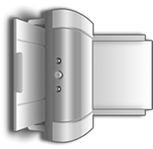 Site Menu

•
Home

• Chuckle
A New Chuckle Every Day

• Quickie
A quick joke or thought provoking statement each day

• Archive
· Here you find almost all of Todays Chuckles since July 19, 1997

• BirdBreath
· A Monday - Friday Toon

• Dan's Daily
· A Daily Toon

• The Joke's On You
· A Not Necessarily Daily Toon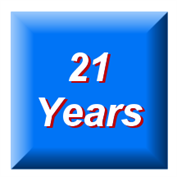 Chuckle
Give me a sense of humor, Lord.
Give me the grace to see a joke,
to get some humor out of life,
and pass it on to other folks.
November 24, 2017

Good News, Bad News

Patient: I'm in a hospital! Why am I in here?
Doctor: You've had an accident involving a bus.
Patient: What happened?
Doctor: Well, I've got some good news and some bad news. Which would you like to hear first?
Patient: Give me the bad news first.
Doctor: Your legs were injured so badly that we had to amputate both of them.
Patient: That's terrible! What's the good news?
Doctor: There's a guy in the next ward who made a very good offer on your slippers.